Antarctica in a Day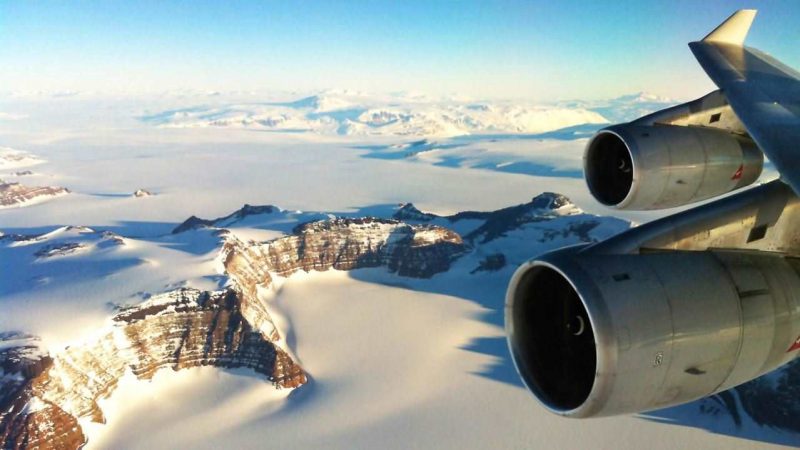 Travel Dates:

10/11/19 to 24/11/19
From
AUD$1,199
Price per person
Package Details
Overview
Experience a once in a lifetime flight across the vast white plains of Antarctica!
Details
Taking around 12 hours, the flights are the easiest way to view this great white Continent. No passports are needed and you are kept warm and safe with a drink in hand while the privately chartered Qantas 747 glides effortlessly over amazing scenery.
The atmosphere on board is electric. You're all present for the same reason – to fulfill that dream of seeing Antarctica. With up to four hours over the ice and the remaining hours to enjoy the bespoke service  including premium drinks, delicious meals and talks from Antarctic expeditioners- there is never a dull moment.
Learn more from the Antarctica Flights website here or view the brochure here.
Inclusions
Meet Antarctic explorers on board and experience live crosses to research stations
Full bar service – toast your discovery with champagne, wine, beer, spirits and soft drinks
The ultimate birds-eye over the continent with up to 4 hours of viewing that you will never forget
Two full service Qantas meals plus in-flight snacks to keep you fueled for the long day
Take home your Explorer Kit with all the maps and stats you need to become an Antarctic expert
Watch Happy Feet or Antarctic documentaries on the state of the art entertainment system
Travel Enquiry