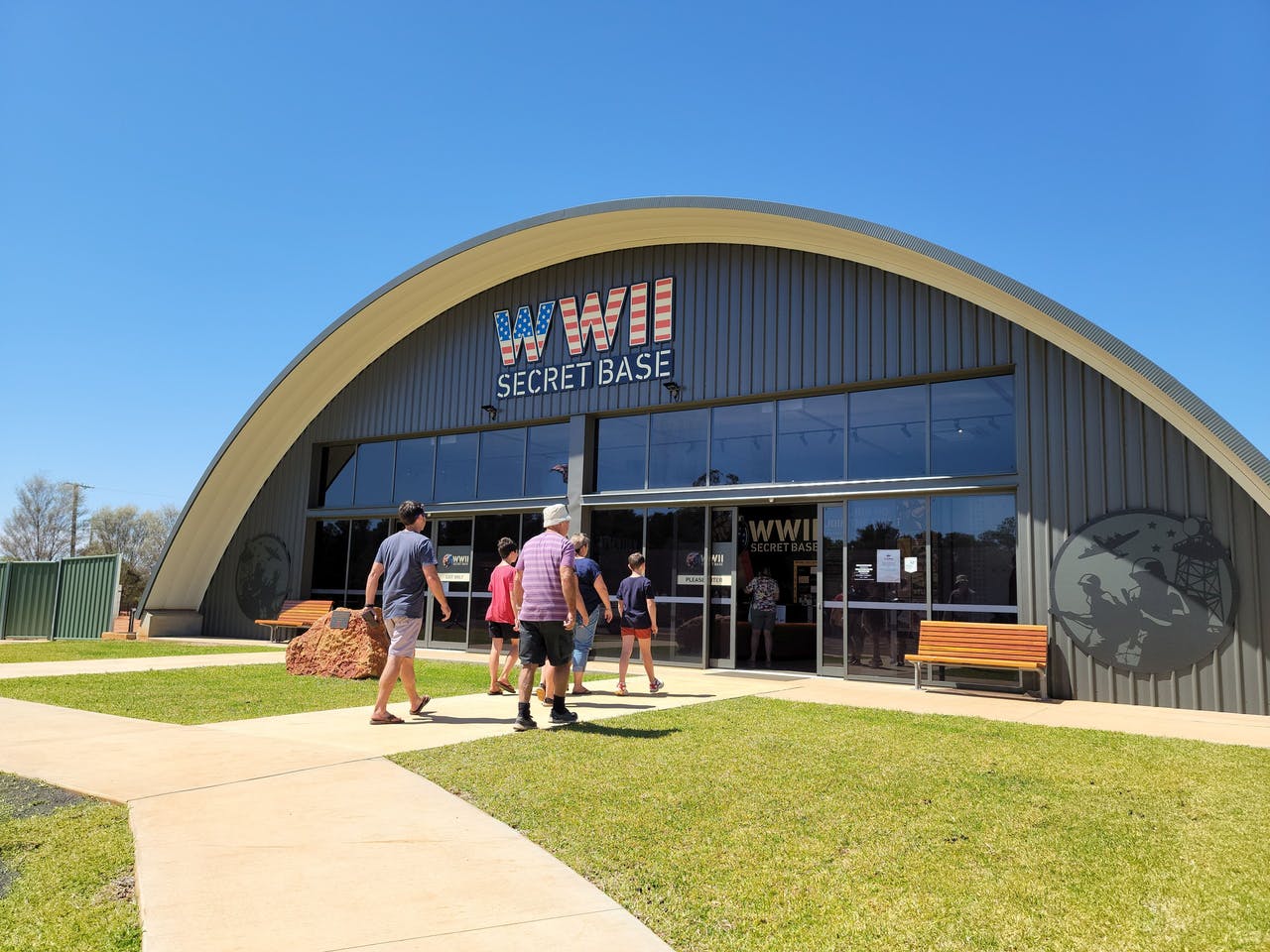 6 Day Charleville Fully Escorted Tour, Mazzers Coaches

From Casino To Charleville - 5 Nights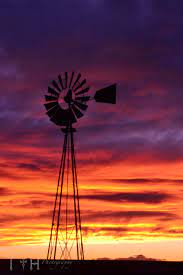 Departing from:

Casino

Destination:

Charleville

Duration:

5 Nights

Offer:

6 Day Escorted Tour

Travel Dates:

13/11/22 to 18/11/22

Offer Expires:

07/09/22
From
AU$2,390
Price per person
Package Details
Details
Sunday 13th November 2022 LD
Pick up from Ballina, Alstonville, Lismore Casino and Kyogle Travelling via Woodenbong to Warwick. M'tea en route. Joining the Warrego Hwy we travel Westward. Our travels today takes us through Dalby to our overnight stop in Chinchilla. Time permitting, we will visit Boonarga Cactoblastis Hall. The Cactoblastis was the biological saviour to farmers from the Prickily Pear invasion.
Monday 14th November BD
Departing Chinchilla on our westward journey today, we travel to Miles where our first stop is the Historical Village Recognised as one of Australia's best Historical Villages, operating since 1971. With over 30 buildings and countless displays, featuring authentic and original buildings from the 19th and 20th centuries. On to Roma and The Big Rig for an intriguing journey of twists and drama of when oil and gas first flowed in our nation. Be intrigued by the story of our oil and gas pioneers as it comes alive through exhibits, machinery
displays, audio-visual features and our knowledgeable local "Roma Rigger" Our afternoon journey takes us through Mitchell then Morven and our final 90km to Charleville for our accommodation for the next 2 nights.
Tuesday 15th November 2022 BD
Full day in Charleville. 8am WWII Secret Tour – a guided tour, visiting 7 significant locations on the what was a Top Secret USAAF Base. Discover why over 3500 United States Army Airforce personnel were stationed in Charleville during WWII. Discover; aviation history, romance stories, living quarters and appreciate the extreme measures taken to keep one of the most sought after secrets of WWII, safe. We are then joined by Rachel. A born and bred
Charleville resident and historian. You will be entertained as she takes you on a journey around town. With a visit to Corones Hotel. Quirky stories, fabulous history, beautiful architecture, tales of famous guests including Royalty and so much more. Followed by Lunch (own cost) at Graham Andrews Parkland/ Tourist Complex. An intriguing artifact displayed here is the Stiger Vortex Gun (for making rain) A busy afternoon will se us visiting Historic House and Museum—home to the Cobb and Co Coach. Followed by the Royal Flying Doctor, opened to the public in October 2014. The interactive displays show how the RFDS has grown from humble beginnings in Cloncurry in 1928 to a network of health care for remote Australians. There is so much to see in Charleville, it was impossible to fit everything. If the Bilby Centre is on your bucket list, you can visit after lunch instead of my organised tour. (maybe $ difference) The other option is the Charleville Cosmos Centre, an astronomer's dream. Every night the roof rolls back to expose three Meade telescopes, which can spot a globular cluster light-year away. (own cost, from 7.30pm)
Wednesday 16th November 2022 BD
Departing South from Charleville on the Mitchell Hwy we pass through Wyandra. There are some interesting examples of outback architecture with some great old buildings from the boom period. The original power-house was designed as a one man 24-hour operation with the superintendent living next door. On to Cunnamulla to visit the Cunnamulla Fella Visitor Centre. Artesian water opened up the Outback. Visit the Artesian Time Tunnel for a real insight into the world's largest
underground river journey. Lunch here at own cost. Get a taste of the real outback with a visit to Charlotte Plains Station, a working sheep and cattle property. Apart from the abundant birdlife and wildlife, the big attraction is the 1890s station bore pond. Relax in this natural Artesian water and soak your cares away. Join a history tour of the station or participate in station activities.
Thursday 17th November 2022 BLD
We leave the Mitchell Hwy and follow the Balonne Hwy east towards St George. Morning tea before a quick drive-by of the towns murals. Captain Brett of Sandytown boat cruises gives us an insight into the St George agriculture and history of this area. Our lunch is at the Historic Nindigully Hotel. "The Gully" is Queensland's oldest hotel located in its original condition and position on the banks of the Moonie River. The movie Paperback Hero was filmed here. Silo Art next at Thallon. Onwards to Goondiwindi accommodation.
18th November 2022 BLD
Who said street art and murals were reserved for the laneways of Toowoomba? Goondiwindi has plenty to offer and is full of surprises. From colourful installations and insightful urban design to the private collection of local artists and residents, join us for an entertaining morning as we discover the inspiration behind some of the town's most loved creative works and take in local highlights along the way. Following the street art and sculptures in Goondiwindi, one of Australia's biggest silo artworks at Yelarbon Silo is our next stop. Crossing back into NSW, we join the Bruxner Highway to Tenterfield for lunch; Our last leg of the tour brings us down the plateau to Casino then drop offs as required.
Inclusions
Price $2390. Single supp $315
 Itinerary is subject to change without notice.
 Price based on Twin/Double Share.
 If you prefer not to share
– single supplement is applicable.
 Limited Cancellation Fees.
See "Terms & Conditions"
Terms
Tour is subject to a minimum number of guests and should these numbers not be reached, the tour will not operate and a full refund will be given. However no refunds will be given for any cancellations by clients once payment has been made unless the tour is cancelled by Casino Travel Shoppe. Clients may elect someone else to travel in their place. Credit card surcharges apply. Full non refundable payment is required at the time of the booking. Please read our detailed PRIOR to booking.
Travel Enquiry