---
No results found for your search terms.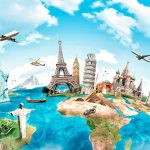 Casino Travel Shoppe is an independent  travel agency,  specialising  in  all inclusive  group  travel,  tours hosted by our staff or other trusted well-travelled people, special events as well as free independent travel. The company has its roots in Casino in the Northern Rivers region of NSW, where it was established in 2000. In 2017 it opened a satellite office in Evans Head.
Casino Travel Shoppe's  focus is a travel company that delivers good old fashioned country style service and advice, whether it is for all-inclusive package group tours or for independent travellers. We aim to provide great value for money no matter whether you are a frequent traveller or if it is your first trip, whether you are going first class and five star or whether you are going budget airline and hostel! We provide you with  a complete peace of mind guarantee that your travel needs have been taken care of and all you have to worry about is the weather, what to buy on the trip and of course, what to pack to take with and we can even provide advice on that!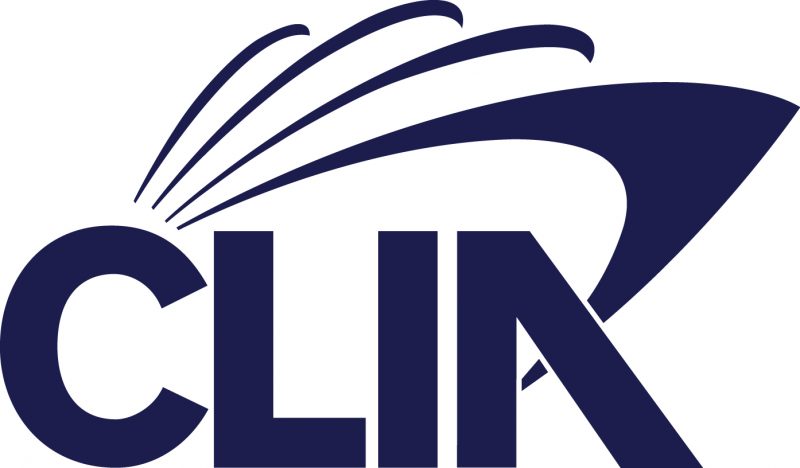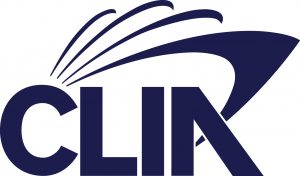 At Casino Travel Shoppe we realise that time is our most valued commodity and a holiday with friends or loved ones can keep time standing still, if only for a moment to frame precious memories that last a lifetime. Our client's come first and our objective is to make your travel dreams become reality! We achieve this by creating the perfect travel experience at our best possible price for leisure and corporate travellers so that every journey is a dream journey!
More about us
We are also a member of ATAC. Being a member of ATAC,  a  network of independently owned and operated group of travel agents, we enjoy a great relationship with quality airlines and travel suppliers which enables us to give you not only the best buying power but the latest travel advice when you're booking flights, hotels, cruises, coach and holidays packages worldwide.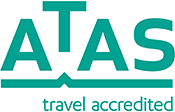 We are ATAS accredited. Booking with an ATAS accredited agent means you're in safe hands and can travel with confidence. We undergo stringent annual auditing and have insurance cover to always protect our clients monies entrusted to us. In the unlikely event of our insolvency, any holiday arrangements made with us, in conjunction with flights from Australia, are 100% protected.
For more information, please visit www.atas.com.au
At Casino Travel Shoppe  we are pleased to offer you various payment options, including up to 12 months Interest Free (Fees, charges, lending criteria, terms and conditions apply. Minimum purchase and conditions apply. Interest free finance is applied only to promotional transactions for the specified period. See in store for more details)"